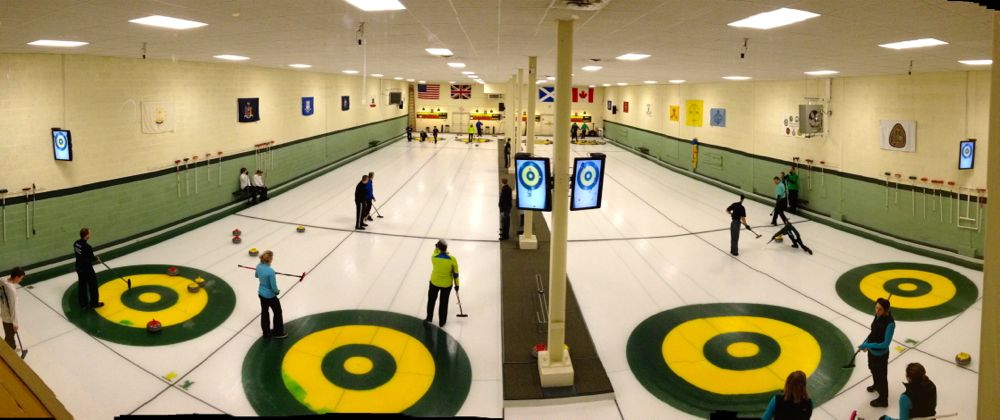 Once again, the South Shore Curling Club sent three teams to the Worcester Cup at The Country Club in Brookline, MA. This year's participants were: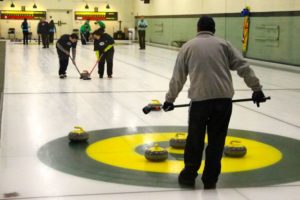 South Shore I: Gerrit Blauvelt, Peter Brown, Kieran Chapman, Mary Beth Cordeiro
South Shore II: Chris Baker, Jim McSherry, Peter Gearon, Michelle Pierce
South Shore III: Andy Flynn, Rob Costa, Jonathan So, Rachel Butler
There were ups and downs for all three teams this past weekend. Friday had SSCC I losing both of its draws, SSCC II splitting their two draws, and SSCC III losing its game. Baker's team lost a close one Saturday afternoon, and a loss to Broomstones II on Sunday morning kept them out of the finals.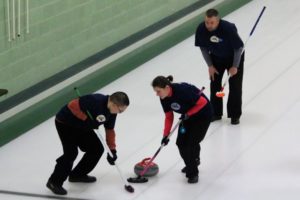 On Saturday Team Flynn fought back versus Ocean State II to force a 9th end, where they took the win. A loss to Nashua (the eventual Cup winners) on Sunday morning kept them out of the Worcester Cup finals, and a loss to Merrimack placed them runners-up in the Schrewsbury.
Blauvelt's team turned things around after an ugly Friday night and overcame the host TCC I team Saturday afternoon in an extra end. Sunday they beat Ocean State I in the D bracket to win the Wachusett.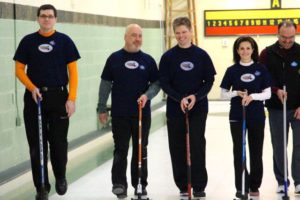 Thanks again to everyone at TCC for their hard work organizing the Worcester Cup. We had a great time and will definitely be back next year!
You can view our photos from the 2013 Worcester Cup on Flickr, or see the slideshow below: